Doctors believe they have discovered the mystery behind the brain swelling that led to Bruce Lee's death, claiming he died from drinking too much water.
Whether you're a martial arts aficionado or a movie buff, few figures from the 20th century could eclipse the iconic status surrounding that of Bruce Lee. Widely considered a modern-day legend and household name, Lee was a martial artist with the kind of athleticism and skilful flourishes that made his a once-in-a-generation talent. Not only was he the founder of the Jeet Kune Do fighting system, but his appeal also transcended that of the gym as he came to change the stereotypical depictions of the Asian community in film. 
Safe to say, Lee left a legacy that has never waned as it seemed his star-power was only just about to peak. When he tragically passed on July 20, 1973 in Hong Kong at the young age of 32, mystery surrounded his death and the brain swelling that caused it. There were rumours Lee was assassinated by gangsters, poisoned by a scorned lover, died from heatstroke, and even found himself to be the victim of a curse. Now though, doctors are claiming that they've discovered the cause of death, suggesting that Lee died from drinking too much water according to reports from the New York Post. 
With their findings published in the upcoming issue of Clinical Kidney Journal, researchers explain: "We propose that the kidney's inability to excrete excess water killed Bruce Lee." 
It was first believed that the brain swelling was caused by a painkiller, but almost 50 years following the late actor and martial artist's death, research suggests otherwise. Ironically, it was Lee who made famous the quote, 'Be water, my friend,' yet it's believed that he likely died of hyponatraemia – a low concentration of sodium in blood, which the Mayo Clinic reports can be caused by too much water, or fluid, in the body. 
According to scientists, there were a number of risk factors Lee had that point towards hyponatraemia, including high liquid intake. Other factors that could increase thirst include marijuana usage, while use of prescription drugs and alcohol could debilitate the kidneys' ability to excrete water. Past history of kidney injury or low solute intake could also be factors that contributed to the cause of death. 
Lee's fluid intake has long been a subject of discussion, with his wife, Linda, mentioning his fluid-based diet of "carrot and apple juice." It was later discussed in the book Bruce Lee: A Life by Matthew Polly, in which the author referred to Lee's water intake during the day and the lead-up to the actor becoming ill. "I think we had some water…that probably made him a little tired and thirsty. After a few sips he seemed to be a little dizzy…Immediately after feeling faint, Bruce complained of a headache," wrote Polly. 
As researchers note: "In conclusion, we hypothesise that Bruce Lee died from a specific form of kidney dysfunction: The inability to excrete enough water to maintain water homeostasis, which is mainly a tubular function. This may lead to hyponatraemia, cerebral oedema and death within hours if excess water intake is not matched by water excretion in urine, which is in line with the timeline of Lee's demise."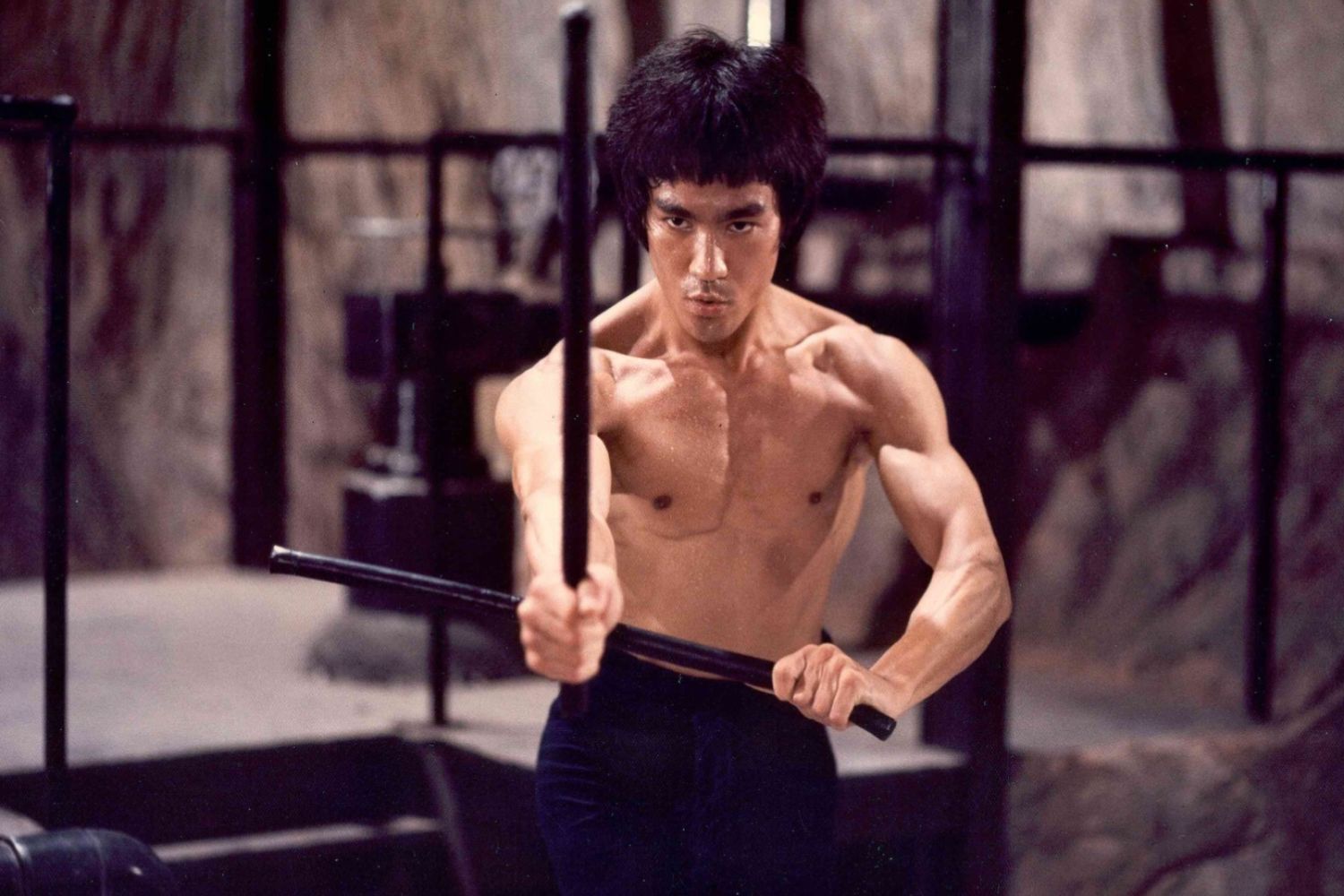 Tagging: how bruce lee die, oura ring black friday, letitia wright hollywood reporter, what caused bruce lee death, how did bruce lee die, drinking too much water.
via: Men's Health.
1. Bruce Lee's death caused by drinking too much water, new study says
2. Bruce Lee died from drinking too much water, new - Boston Herald
3. Bruce Lee Died From Drinking Too Much Water - Game Rant
4. Bruce Lee 'died from drinking too much water' - InsideNoVa.com
5. Bruce Lee May Have Died From Drinking Too Much Water, New