The Destiny 2 community has perhaps unlocked a new fear, as someone recently posted how they lost an entire character in a matter of seconds. This is possibly one of the worst bugs in the game's history since the player in question also apparently lost armor pieces and weapons stored within the character's inventory.
The Reddit post also provided proof of their character and claims on the official Bungie forum. A Raid Report link also shows the player's recent run in King's Fall using the deleted character, further making things evident in favor of the player.
The post is currently the top trending in Destiny's subreddit, with the title "Character deleted during contacting Destiny servers."
A recent report of Destiny 2 character deletion riles up the community in fear
The Reddit post comes from user CyanSolar, who claimed that they have recently lost an entire character due to a Bungie server issue. For those unaware, Destiny 2 servers often stop responding, leading to a message that says "Contacting Destiny 2 servers". It seems that the issue posted here is directly related to the recurring error.
The post states the following:
I just had my titan deleted when I logged in.
It emphasized:
I didn't do anything out of the normal, I just logged in and selected my titan, and then I got a black screen with the little text at the bottom of the screen saying contacting servers.
Further stating:
Once it was done, it returned me to the character select screen but my titan was missing and I'm assuming everything I had on the titan which was most of my crafted and god roll weapons.
Expressing the need for a response, the user stated:
Doubt there's anything that can be done about this but if there is, I'd like to hear it, other than grinding everything back.
The user also followed the aforementioned post with proof of their characters existing in-game, which is a link to their Raid Report. The website shows a character named "Shoggoth," who ran a King's Fall Raid on their Titan on the same date the character got deleted.
Destiny Bulletin
@DestinyBulletn
Apparently, someone had one of their characters deleted after getting a "Contacting Destiny Servers" notice.

This is getting out of hand.
Apparently, someone had one of their characters deleted after getting a "Contacting Destiny Servers" notice.This is getting out of hand. https://t.co/2Kub1Yjwop
So while there is proof of the existence of the user's Titan, a few community members think the issue happened from the player's side. While the user did provide evidence on their character in-game, there is no video evidence on the entire issue. This makes things pretty complicated for both the player and Bungie.
It remains to be seen how Bungie handles the whole situation and if, by any means, the deleted character can be recovered. Whatever it may be, Destiny 2 players are recommended to instantly close their game instances once they encounter something of this nature.
Poll :
0 votes
Edited by Soumyadeep Banerjee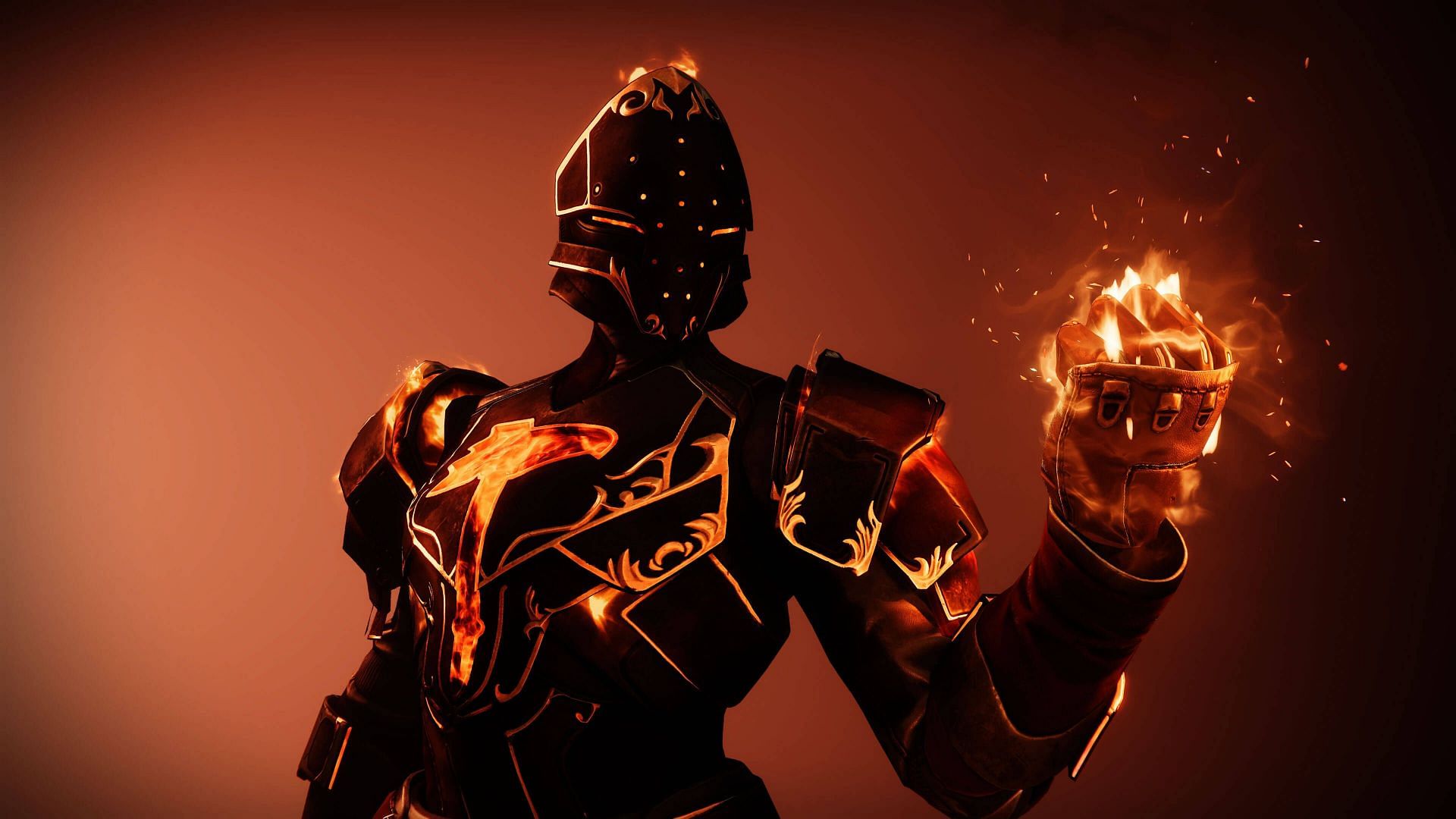 Tagging: destiny 2 character deletion bug.
via: Sportskeeda.
Players may experience Destiny 2 server error messages for a variety of reasons, but usually, it's a result of a connection issue occurring. The most common reason is that Destiny 2 is offline and players should visit help.bungie.net or @BungieHelp on Twitter for more information.
Please note: PC: Players may encounter CANARY errors if multiple instances of Destiny 2 are running. Players may be required to end all Destiny 2 instances through a Task Manager prior to relaunching the game to resolve this issue.
1. Staff Car Fivem
2. Destiny 2 characters haven't been deleted, Bungie says - PCGamesN
3. Destiny 2 player reports losing a whole character due to a server issue
4. Destiny 2 Server Status - How and Where to Check Status
5. Destiny 2 Update 3.0.1 patch notes - Charlie INTEL